Define Your Design
The first step in your kitchen remodel/new build project is to define your kitchen and bath dream! We call this step Define your Design. Our process, developed over 40 years of kitchen and bath design excellence, includes a comprehensive review of issues including: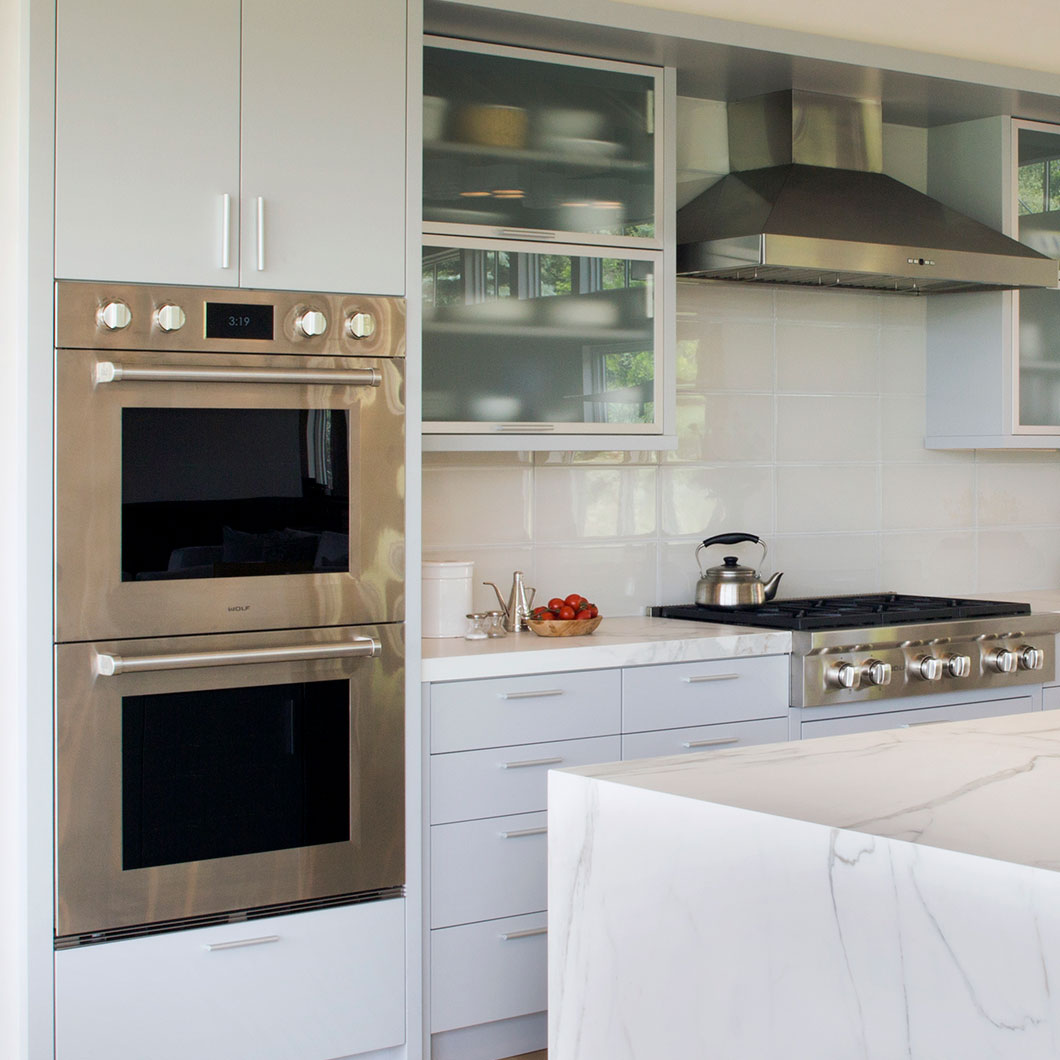 Appliance Selection, Placement and Installation
Most kitchen projects involve a selection of new appliances that embrace the technologically rich features of today's appliance manufacturers. The Define your Design process starts with your appliance choices and your unique perspective regarding kitchen and entertainment living. Our marketing of outstanding cabinetry and specialization in the sale and installation of every major brand of appliances assures you of precision fit, integration and satisfaction.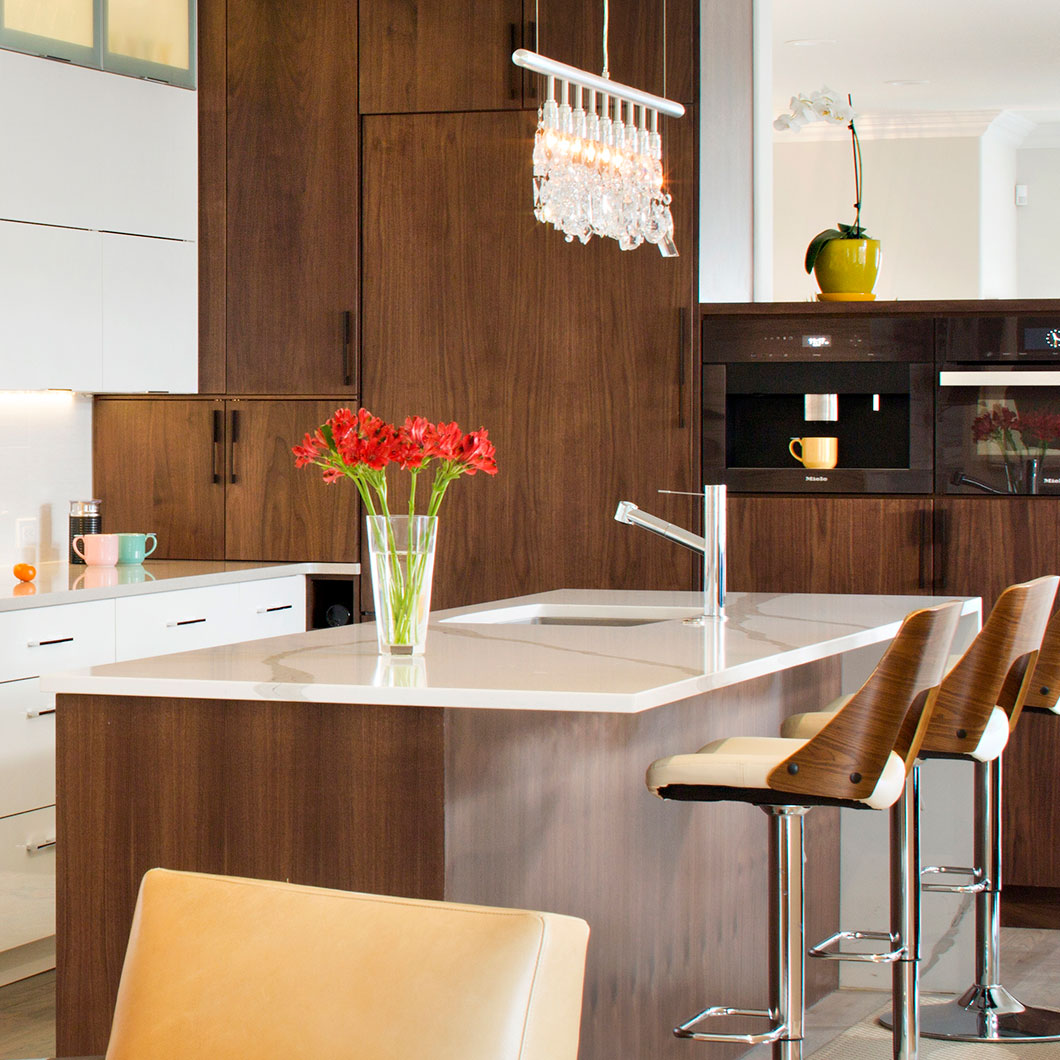 Cabinetry
Today's choices in cabinetry are extensive and sometimes confusing. Define your Design offers you a unique opportunity to make sense of all the choices available. Thurston designers can assist in helping you understand all of the different cabinet finish and interior customization opportunities available including:
A review of different cabinet styles, interior finishes and features
Integrated seamless appliance installation
Design integration of cabinetry into the unique, complete environment, of your home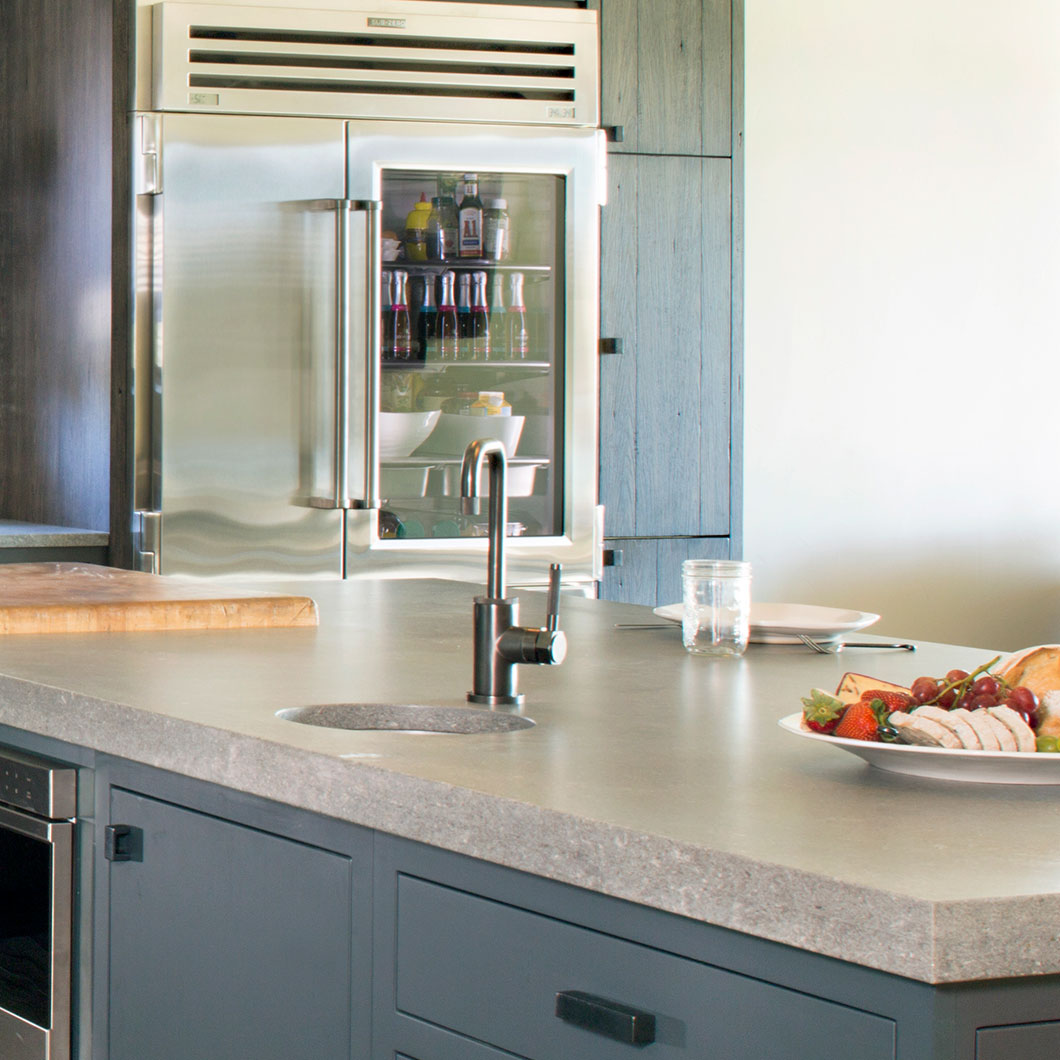 Countertops
Countertops have matured from traditional materials of laminate and natural stone. That's why the Define your Design process includes a review of the most popular engineered surfaces available.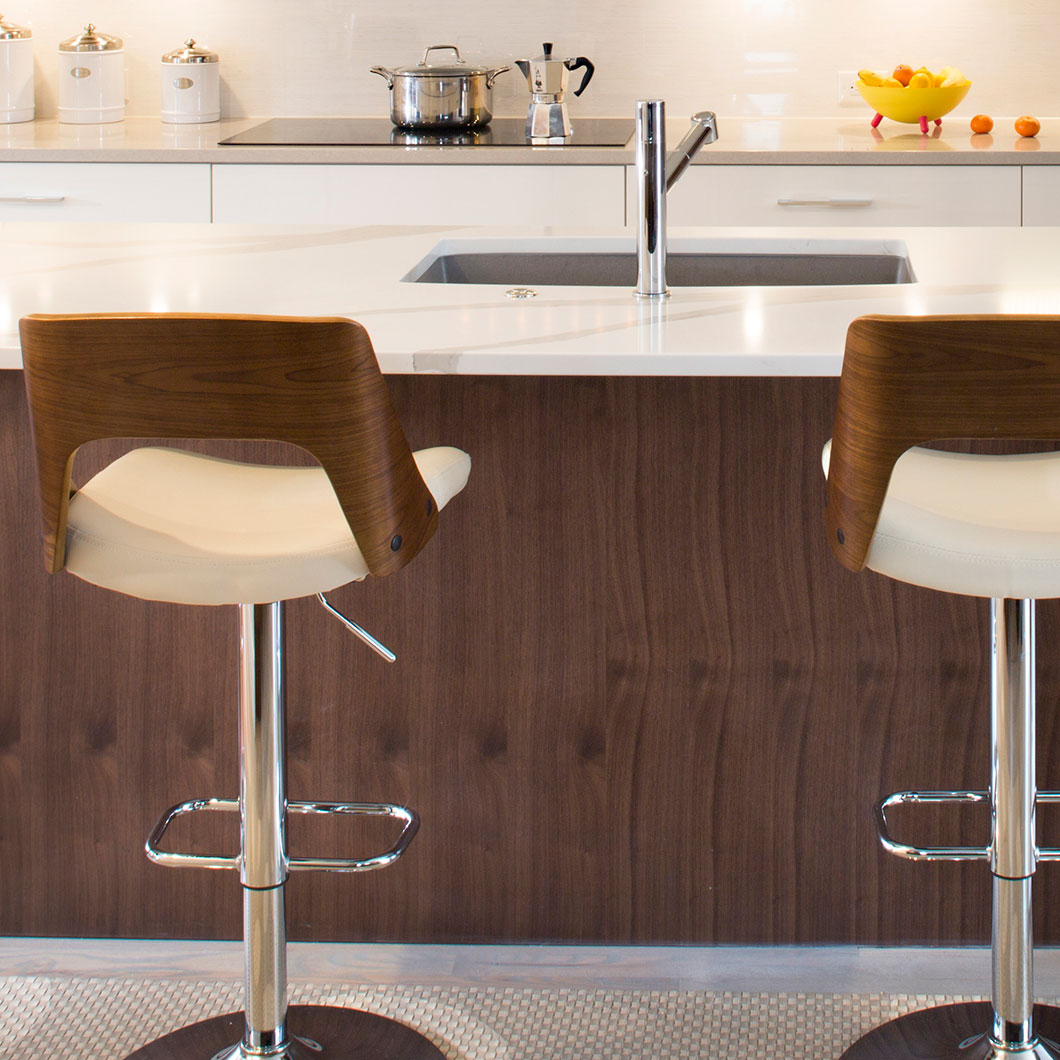 Accessory Selections
Plumbing, backsplash selection, lighting, flooring and personalized accessories complete the Define your Design journey and add a finishing touch unique to you!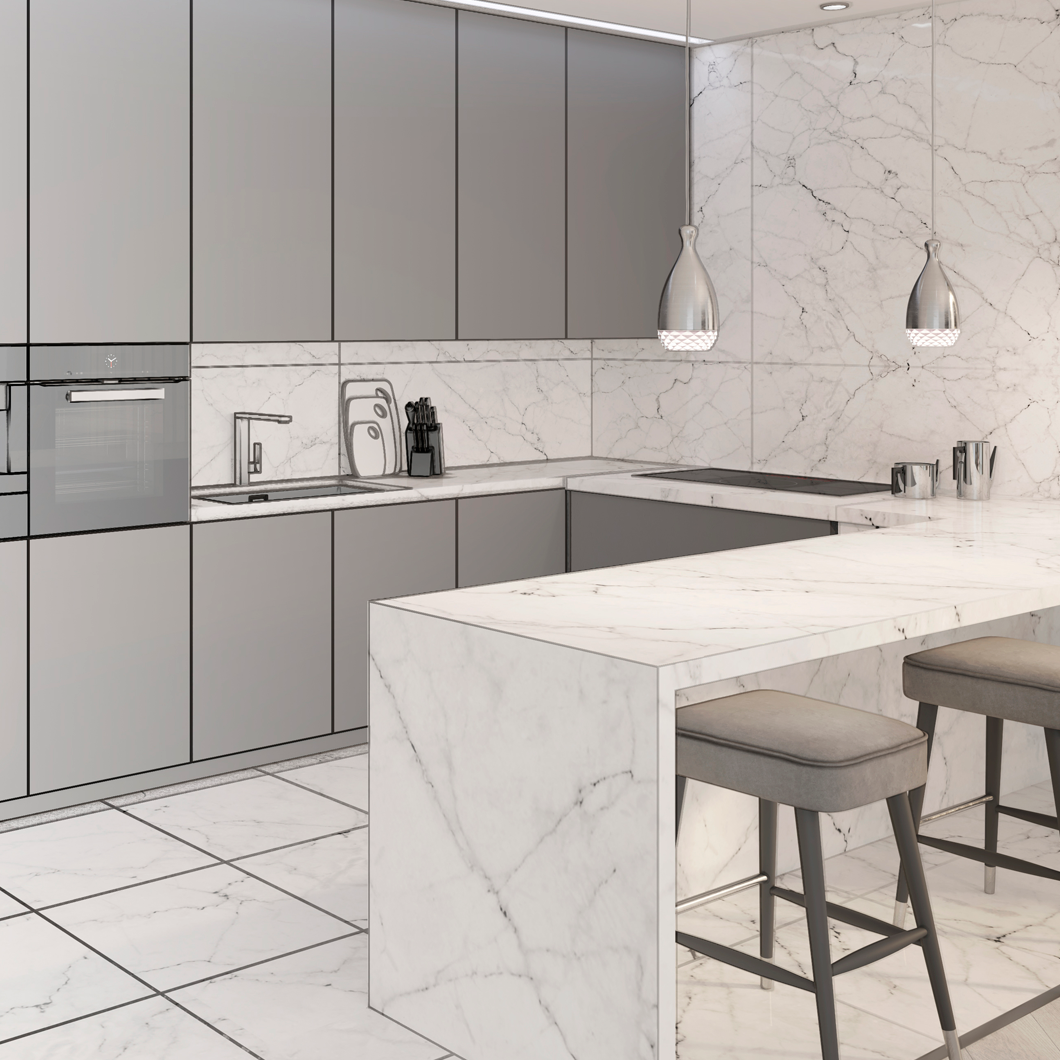 Conceptualized Design Modeling
It's true- most of us don't know what we want until we see it! That's why our Define your Design process completes with the development of a 3D presentation enabling you to see your completed design of cabinets, appliances, countertops and accessories as it will look in your home!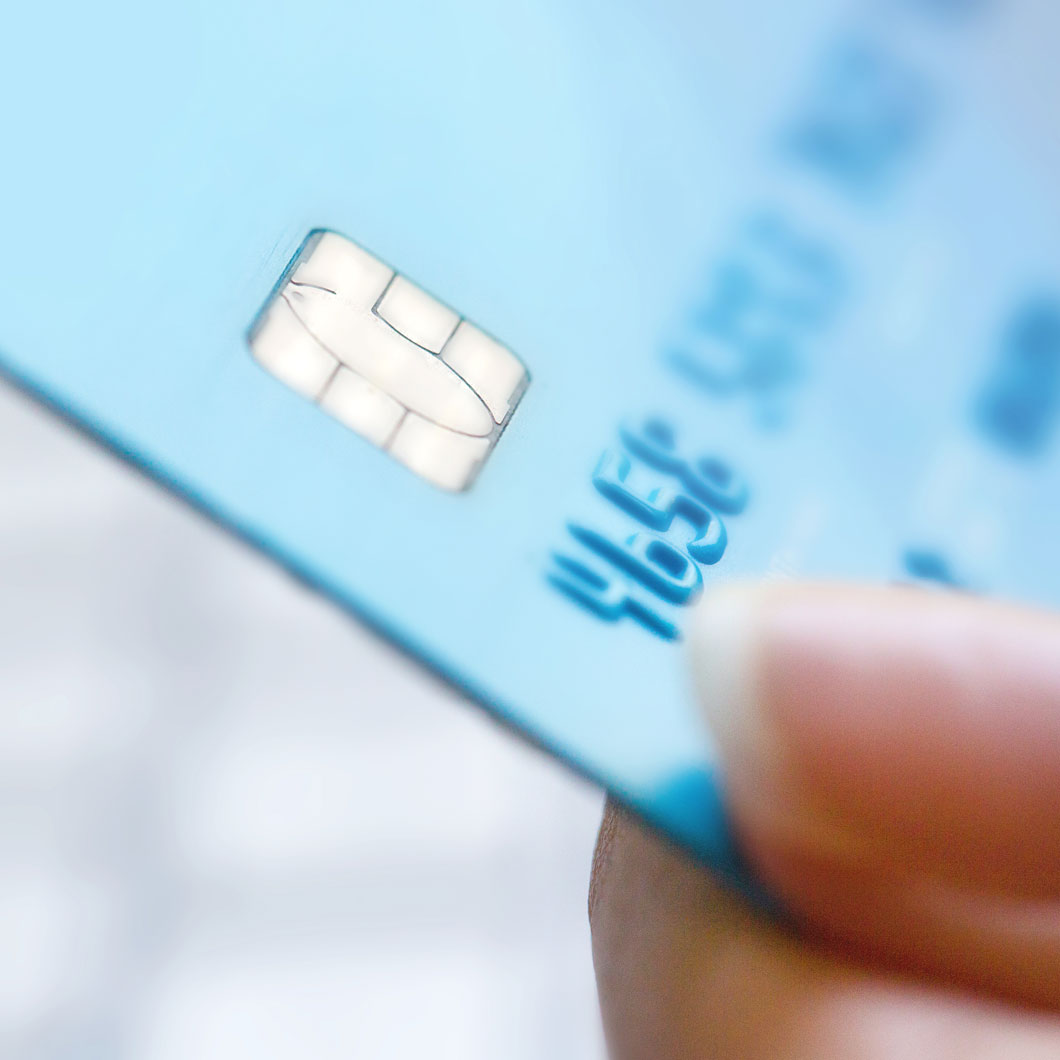 Design Deposit
Once you have Defined your Design a cost estimate for your project will be developed and reviewed with you. Based upon the cost estimate your designer will prepare a Design Deposit agreement. This will outline what products you desire in your new project and provide a structure for an initial design deposit. After this agreement is in place your Thurston designer will work with our design team to fully measure your space(s) and accurately address all details necessary to proceed. CAD and shop drawings will be developed to manufacture your dream project. These drawings include all details necessary to build cabinetry and install the appliances, countertops and accessories that you have selected. They also include the required installation plans for installation.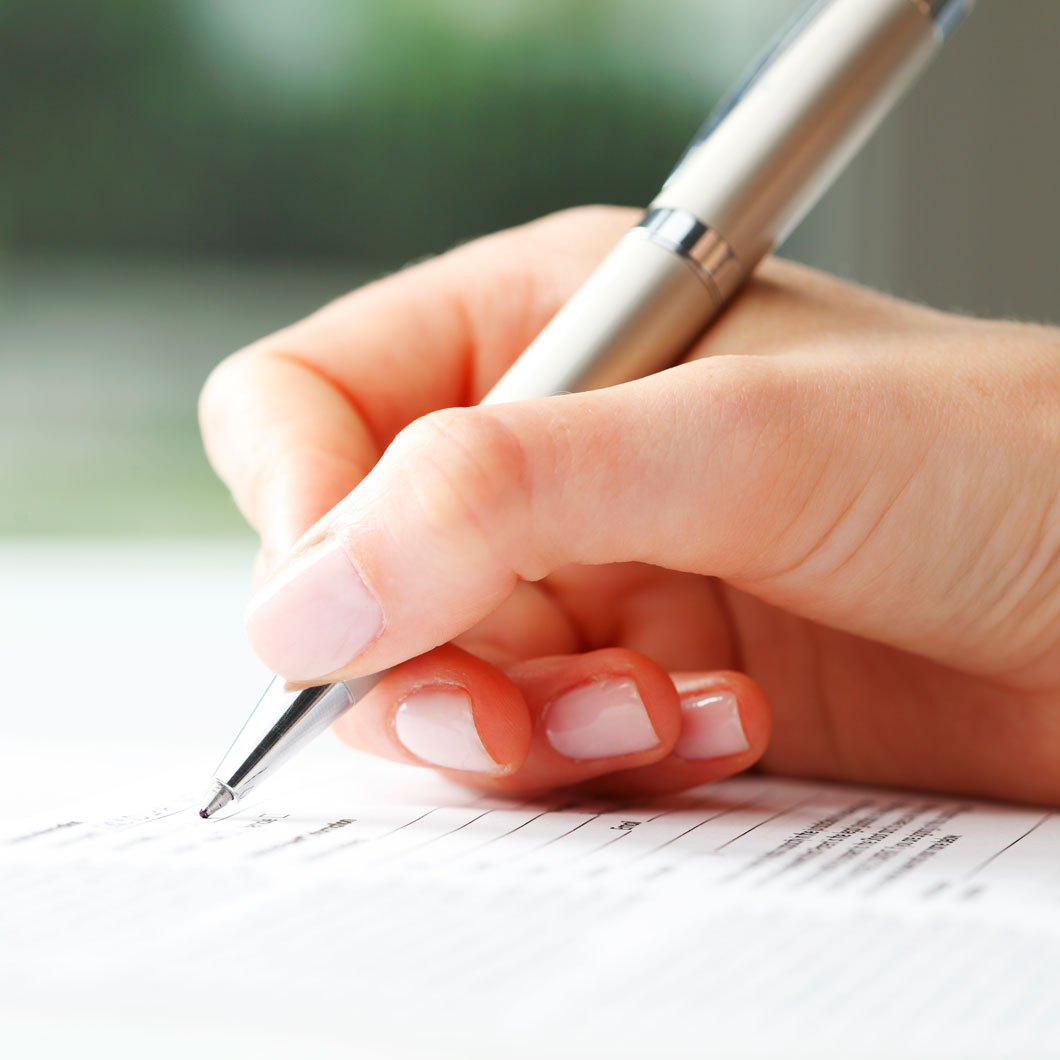 Contract and Final Order Placement
After you have reviewed the final detailed drawings created, we are ready to proceed. A purchase agreement will be supplied to you along with all the necessary drawings related to your project. This information is yours to keep and use in completing your project. If we are not providing installation as a part of our services, we will meet with your installer or general contractor to review the project scope and details.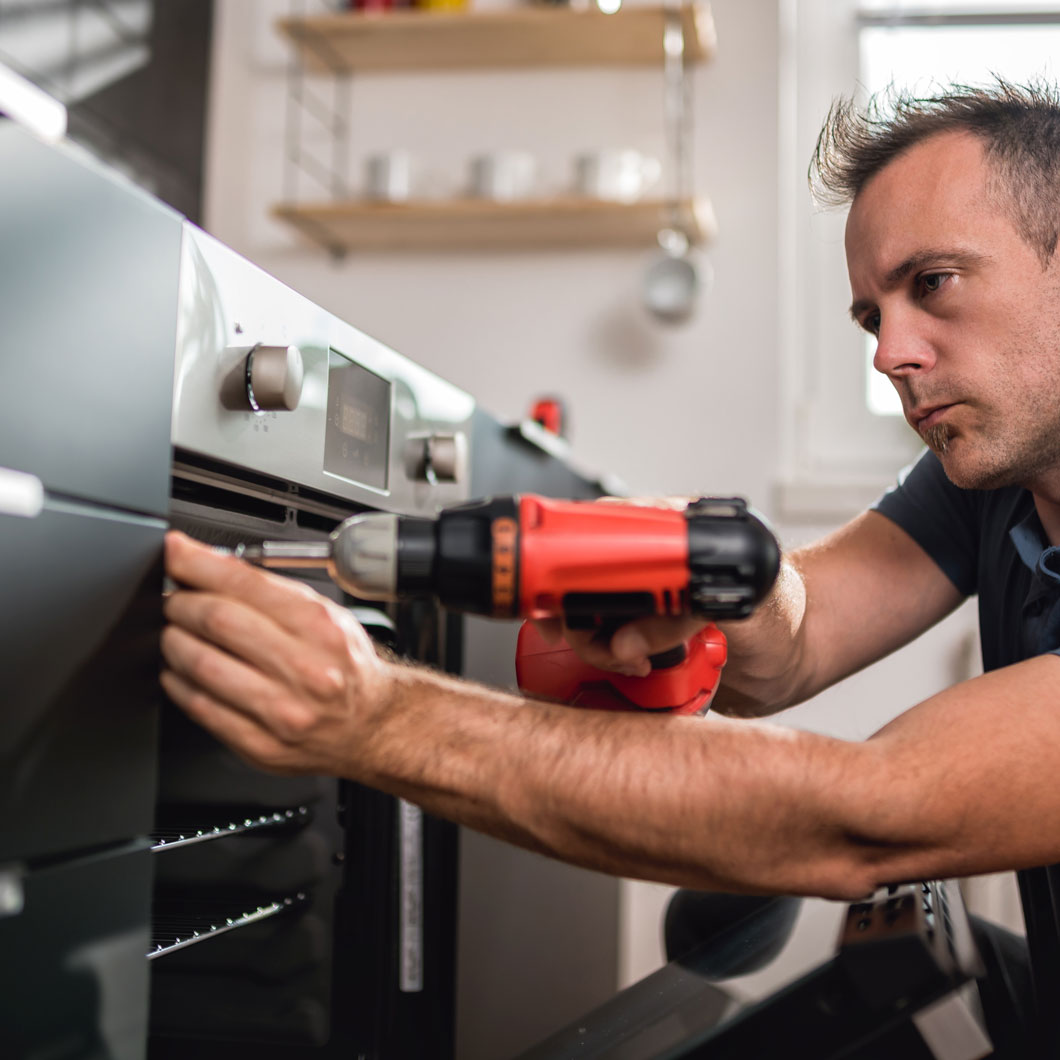 Delivery And Installation Review
Upon delivery to your home, your designer will meet with your installation team to review the details of your project and the unique attributes of its installation necessary for perfection. We remain available for questions throughout this phase and may visit your project during installation to answer any questions that arise.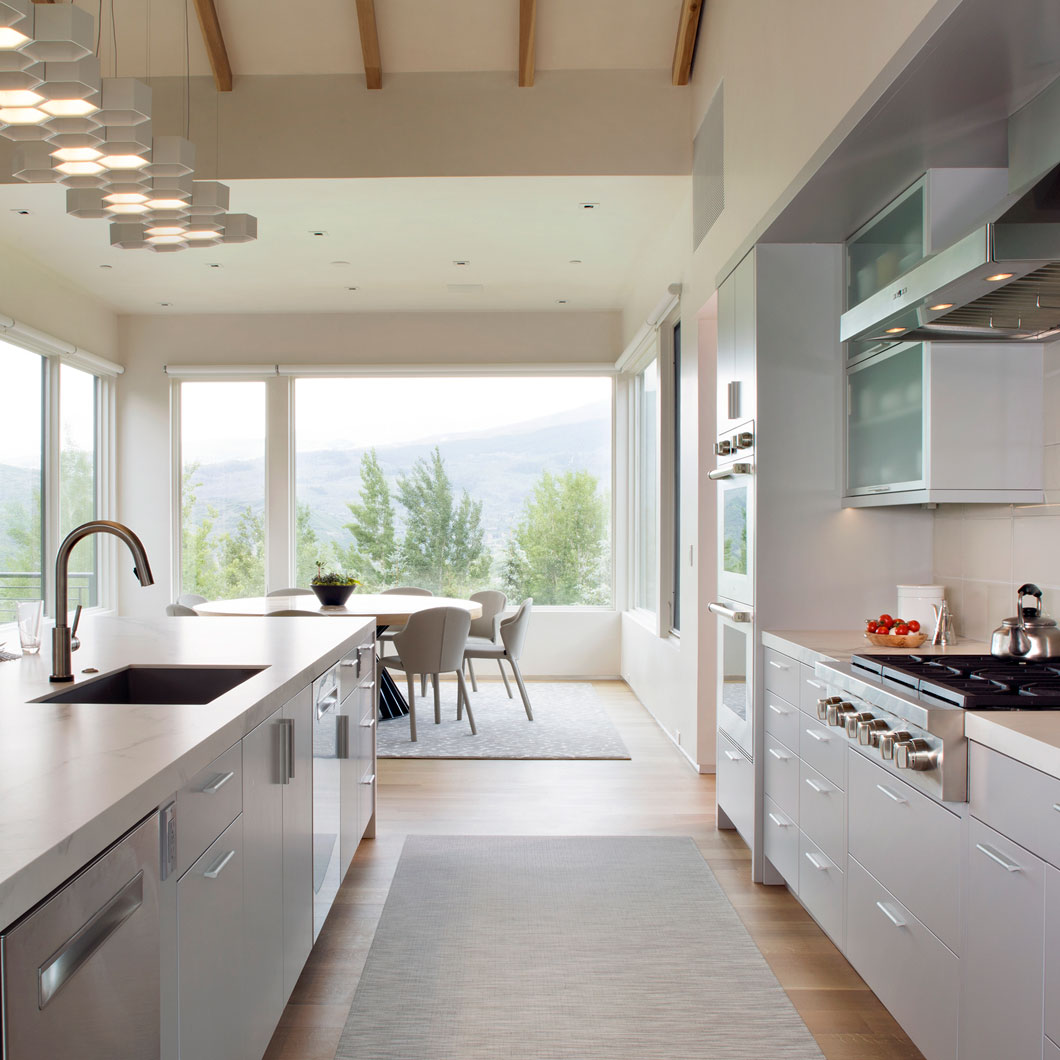 Post Installation
We are available after installation to review the operation of your new dream kitchen including cabinet adjustments, appliance operation and other questions related to your purchase from us.