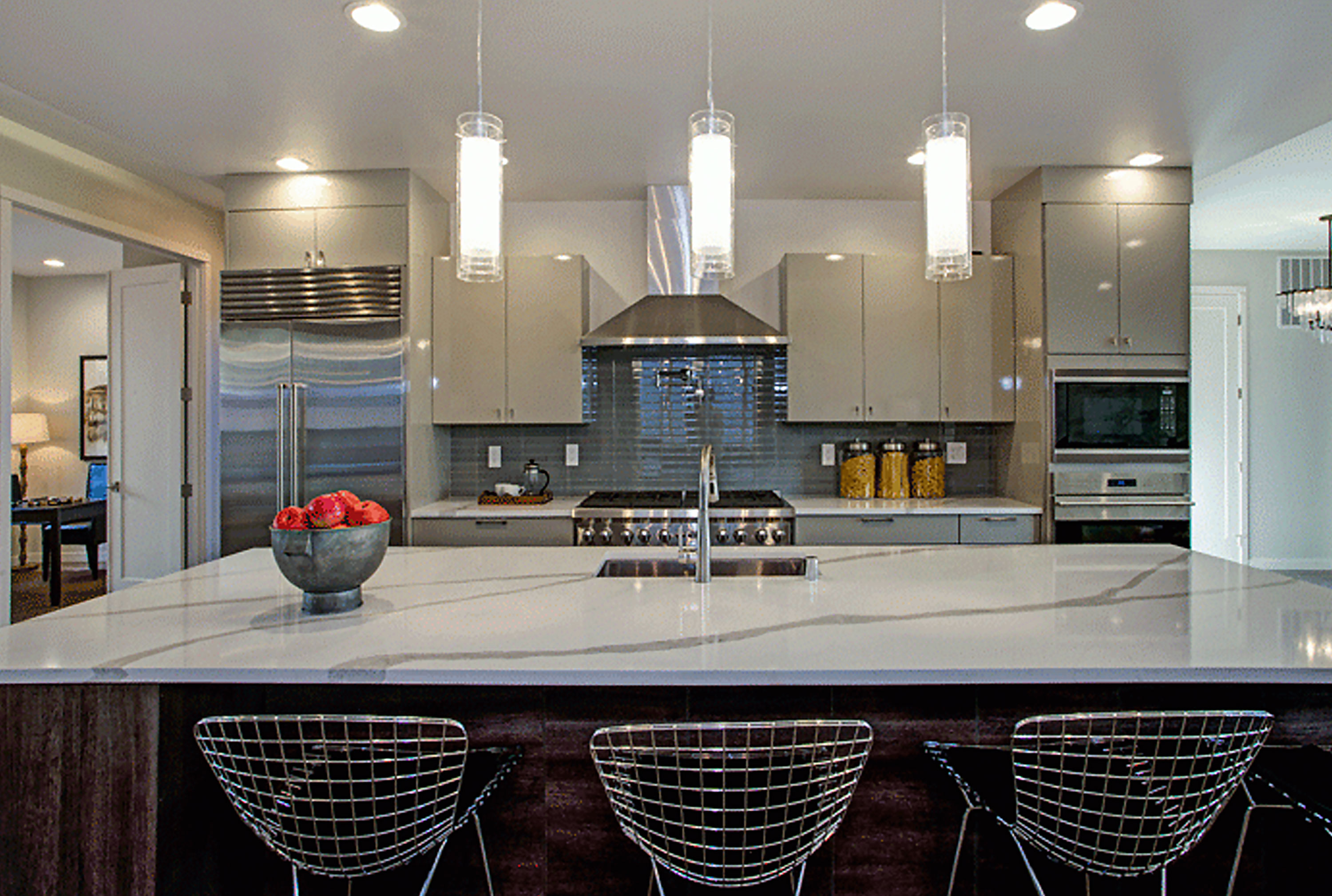 Quartz
Quartz is extremely popular among homeowners, due to its appearance and durability. Its manufactured surface comes in any color and style you can think of, in any application, such as kitchen countertops, backsplashes and vanity tops.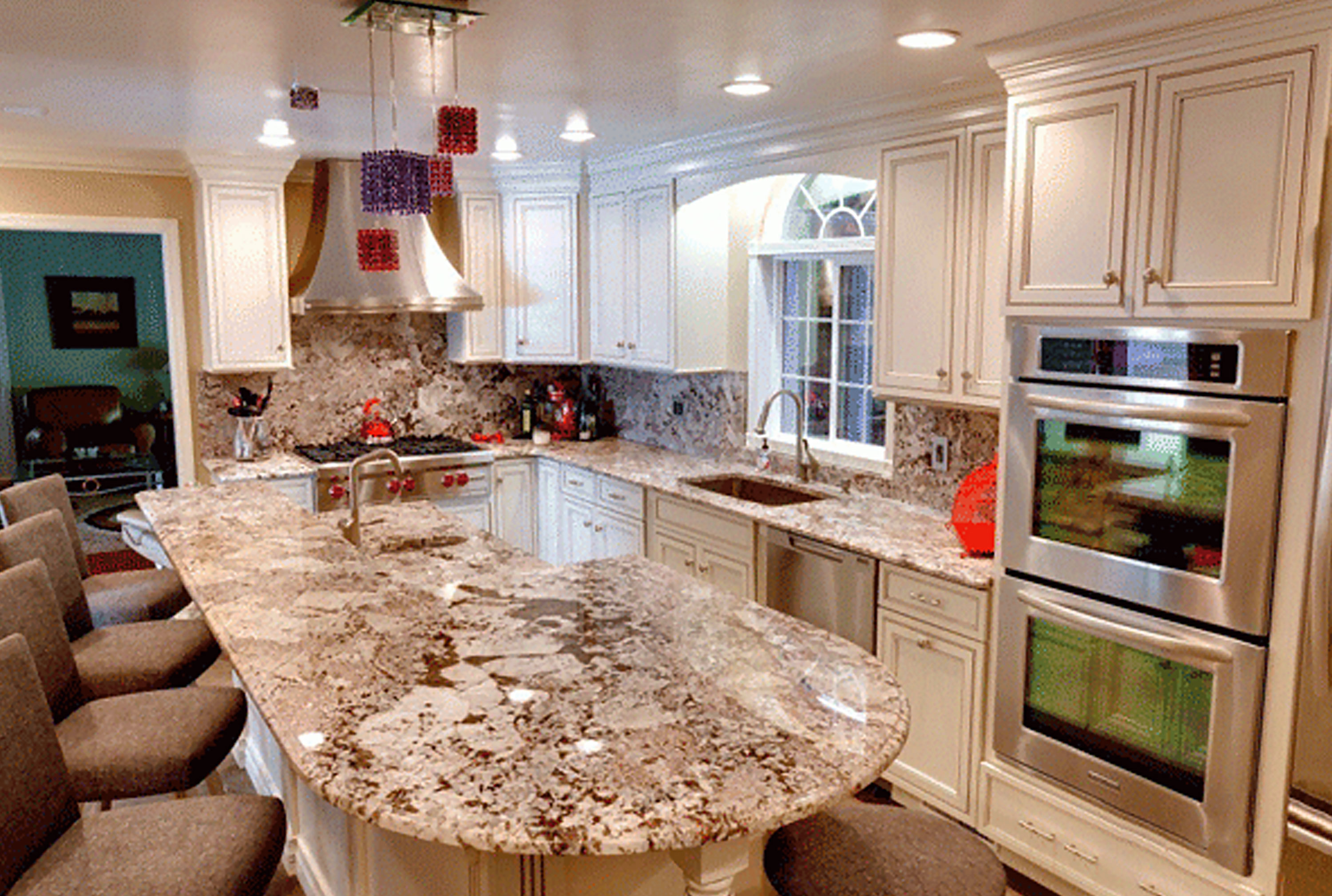 Neutrals
Flashy colors may be coming to their end in 2021. Many homeowners are now choosing grey or beige as an alternative.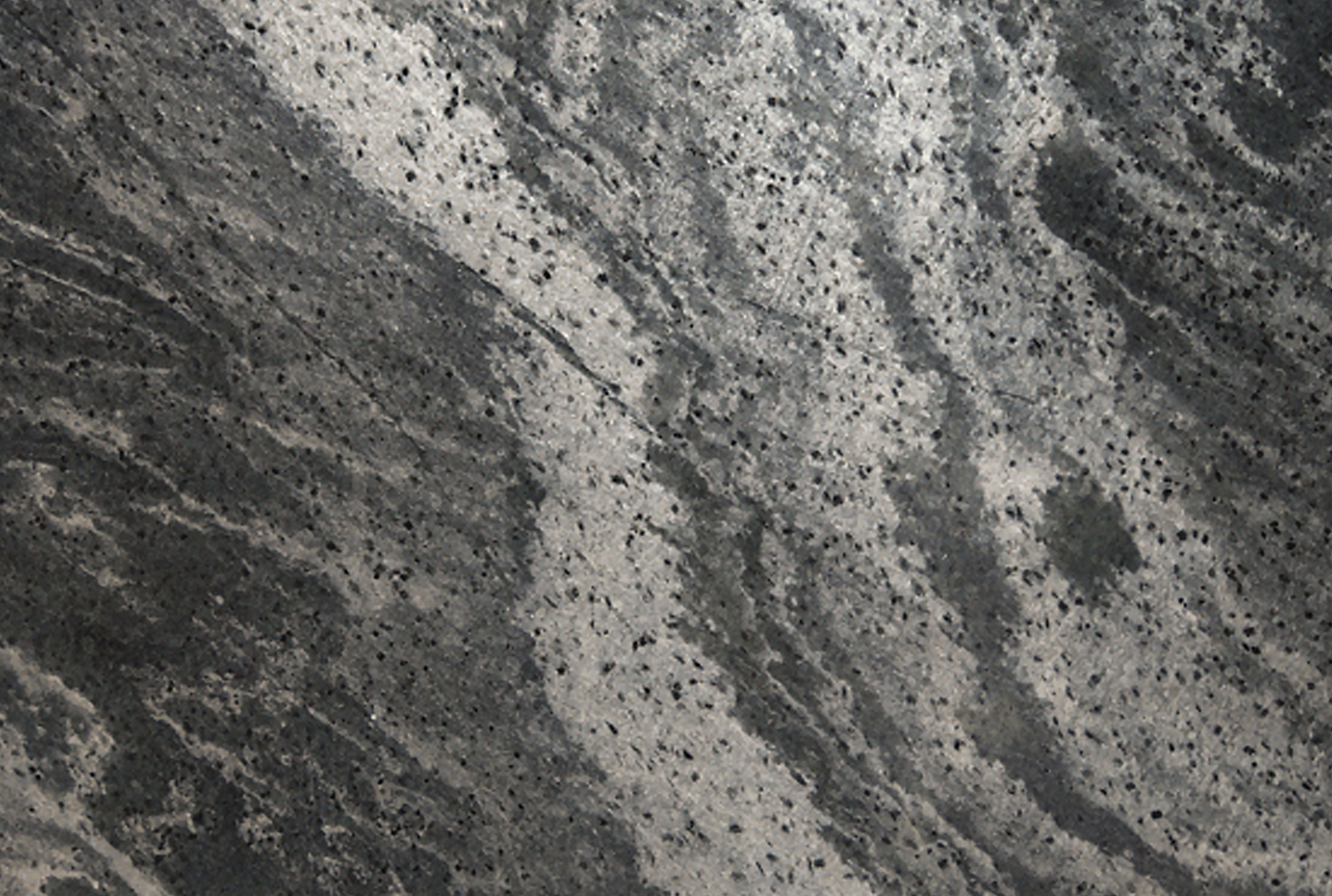 Honed, Polished & Leathered
There are three options for countertop finishes. Honed countertops have a matte appearance and a natural look. Polished countertops have a shiny and reflective appearance, while leathered countertops, which are rising in popularity, have a textured look and feel.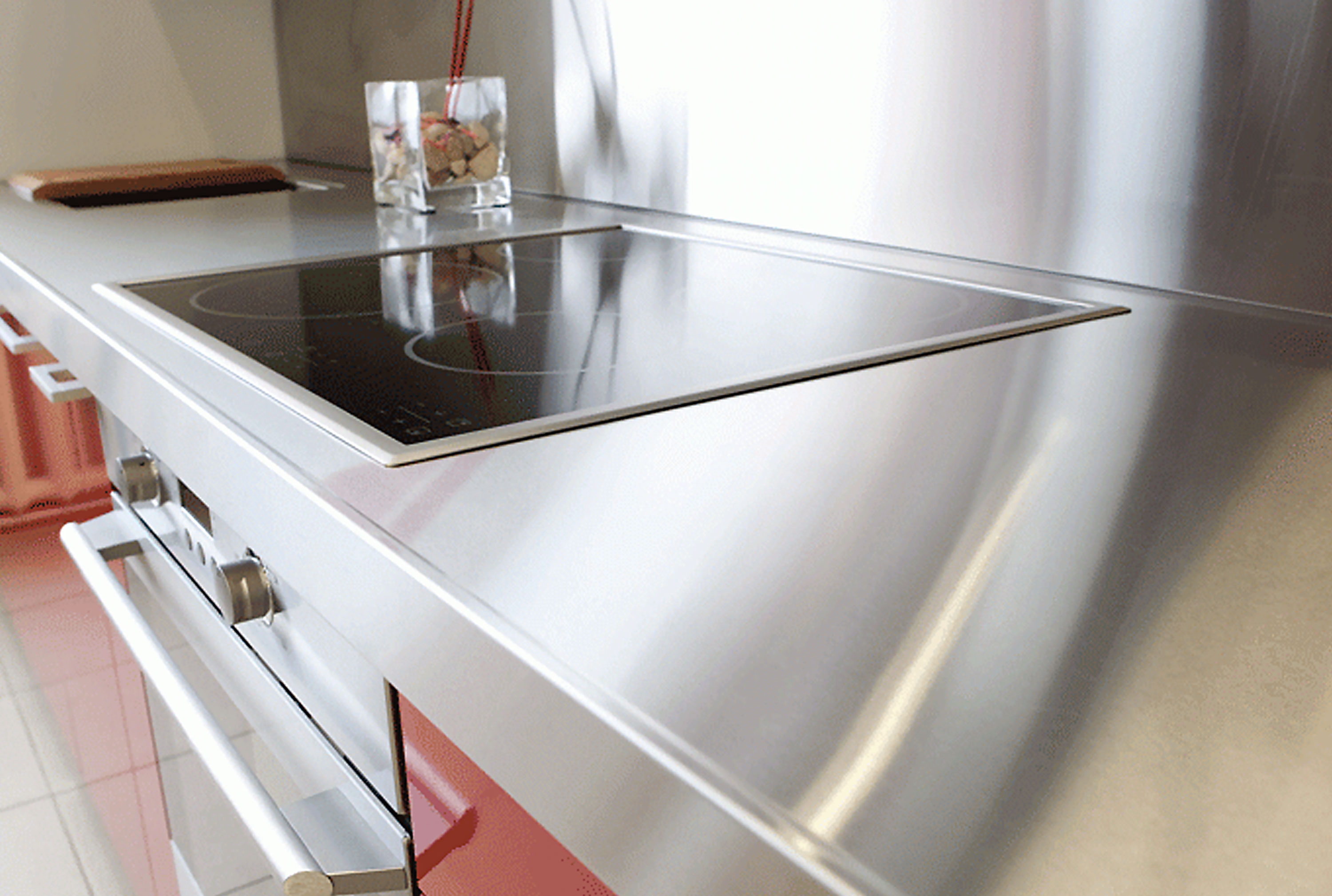 Stainless Steel
Gone are the days when stainless steel was just for appliances! Recent trends have seen this material rise in demand as a countertop option. Let your imagination wander.