Luxury Cabinet Brands
Forty years in kitchen design have enabled us to select only the best materials and manufacturing methods for the proprietary cabinetry we offer. All products featured reinforce our personalized design process intended to create "Lasting Impressions Since 1977". These products include: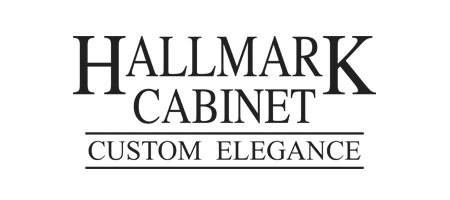 Hallmark Cabinets
Our proprietary "Lasting Impression Brand" Hallmark is made to the most exacting standards, offering the most innovative finishes and construction available in the cabinet industry. Clients who select Hallmark desire:
Virtually limitless exterior and interior finish possibilities.
Excellence in manufacturing including unrivaled design and flexibility in door and cabinetry construction.
Management of the design and manufacturing process from beginning to delivery.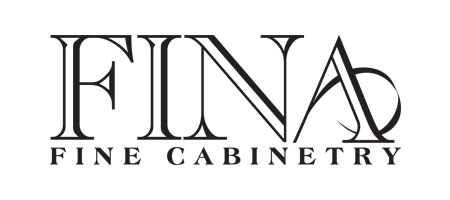 Fina Fine Cabinetry
Our most popular proprietary "Lasting Impression Brand", Fina features design / product innovation unlike any other manufacturer. Clients who select Fina are drawn to:
A system of door design that allows clients to design their "dream door". This feature opens endless possibilities of style, finish and construction for your new build or renovation.
Innovative interior design possibilities featuring unique storage concepts, drawer construction and "one of a kind solutions" for your personalized kitchen design experience.
Laminate finishes in both HPL and Melamine are the hottest trend in kitchen design. Fina offers the largest selection industry wide.
Management of the design and manufacturing process from beginning to delivery.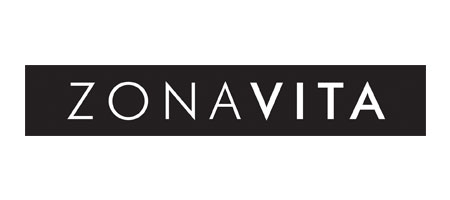 Zonavita Kitchens
Zonavita kitchens offer simple European-inspired solutions for your dream kitchen. Clients prefer Zona Vita key features including:
Exotic Veneers that offer a beautiful, consistent, real wood grain look while maintaining an Eco-friendly status. Zona Vita veneers are created by manipulating common wood fiber through computer design and technology reproducing their natural appearance. This environmentally responsible alternative produces veneers that are of the highest quality, defect-free and consistent in color and grain.
Painted fiberboard that offers the ability to select any color you want on a solid, durable core material.
Eurogloss laminates stand out with an exceptionally high gloss surface.
Master Brands
Master Brands is the largest manufacturer of cabinetry in the United States. We are proud to be selected as a leading partner with Master Brands in our Colorado marketplace. Of the many brands Master Brands offers Thurston features Omega, Omega Dynasty, Ultra Craft and Mid Continent.