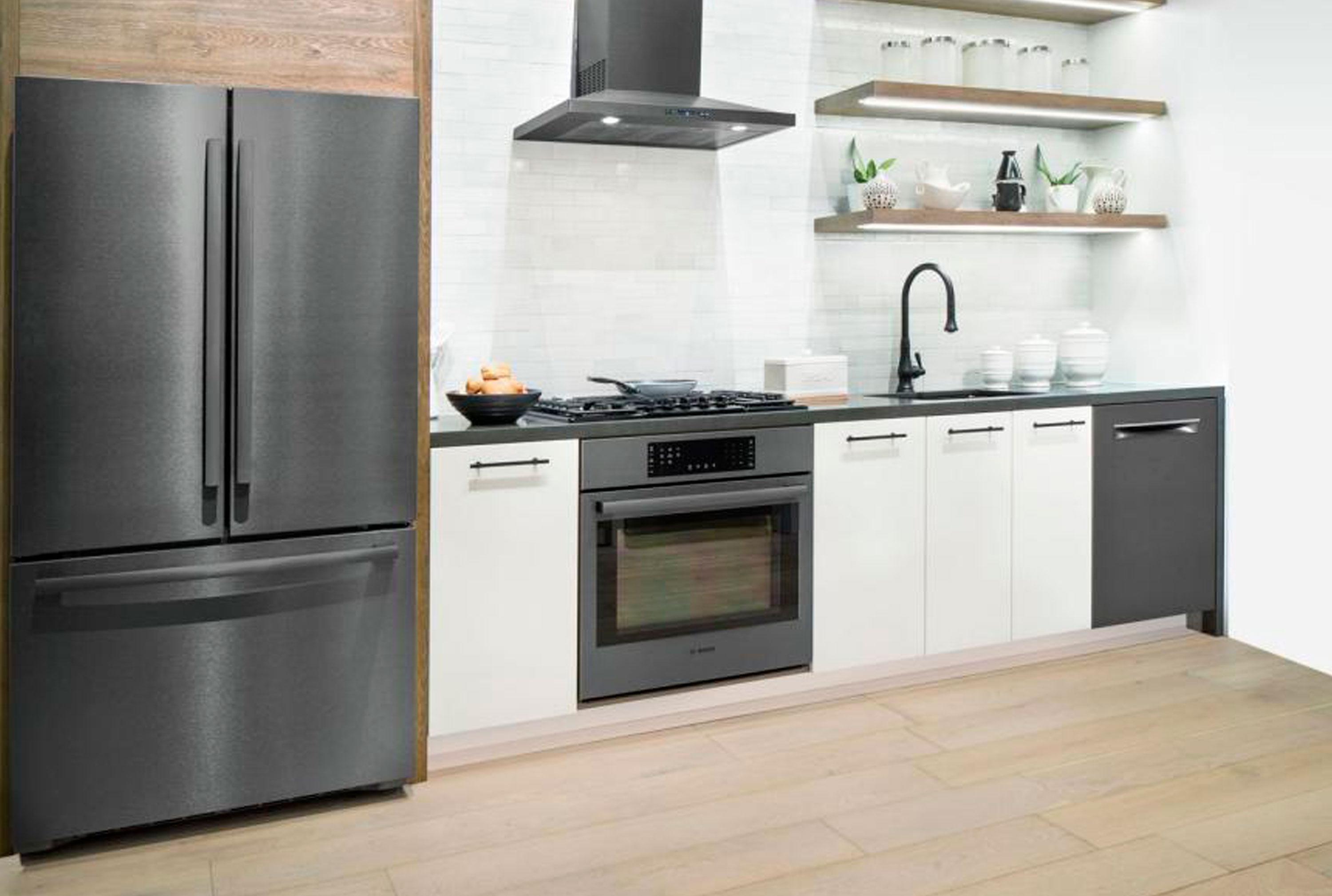 Black or Darker Colors
For this year, darker colors are gaining popularity. Expect to see more black, dark brown, or grey finishes.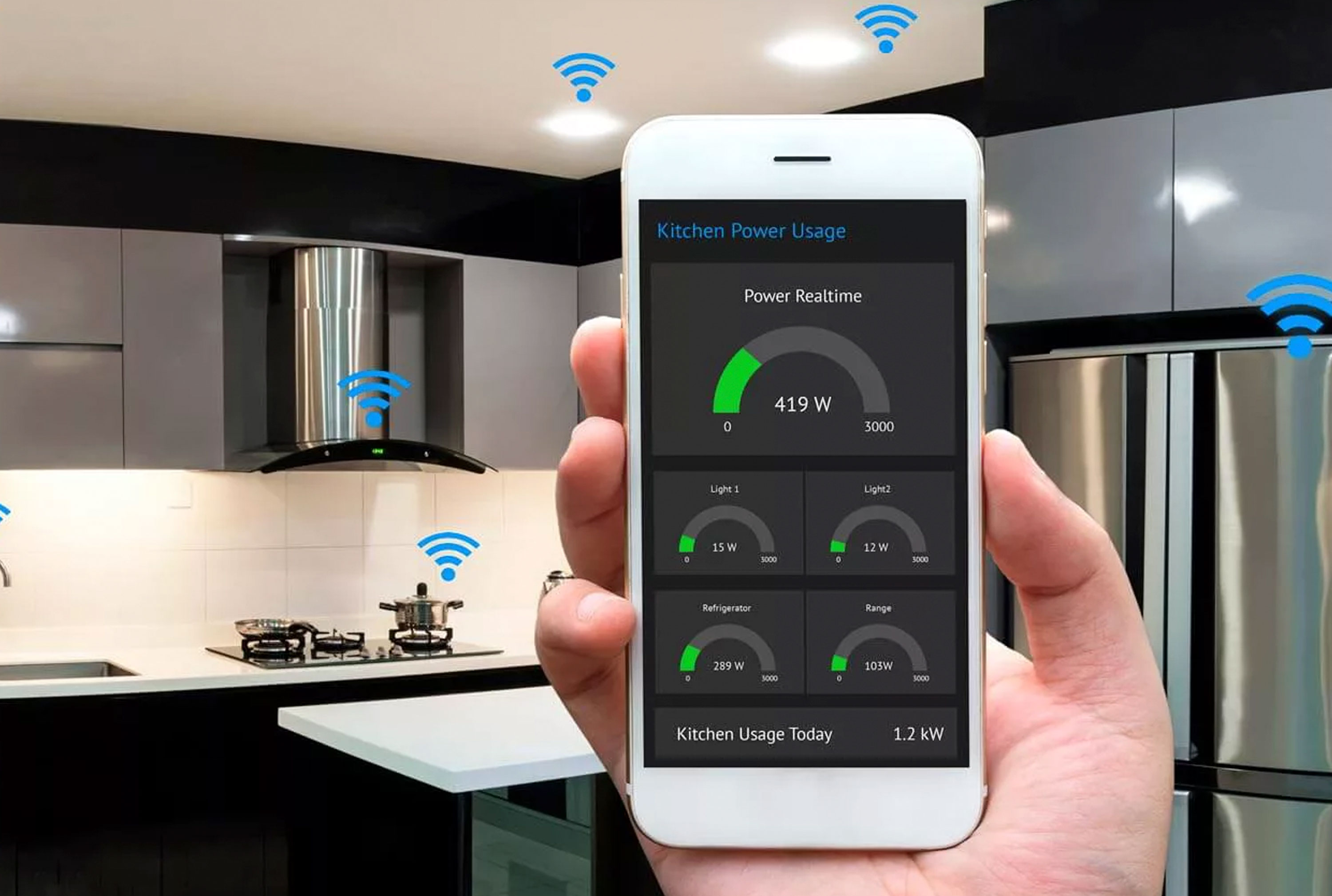 Networked, Smart & Green Appliances
Embrace the world of smart technology for your kitchen appliances working with digital voice assistants such as Alexa or Siri. With new smart features, appliances can track your food inventory and monitor appliance problems before they occur.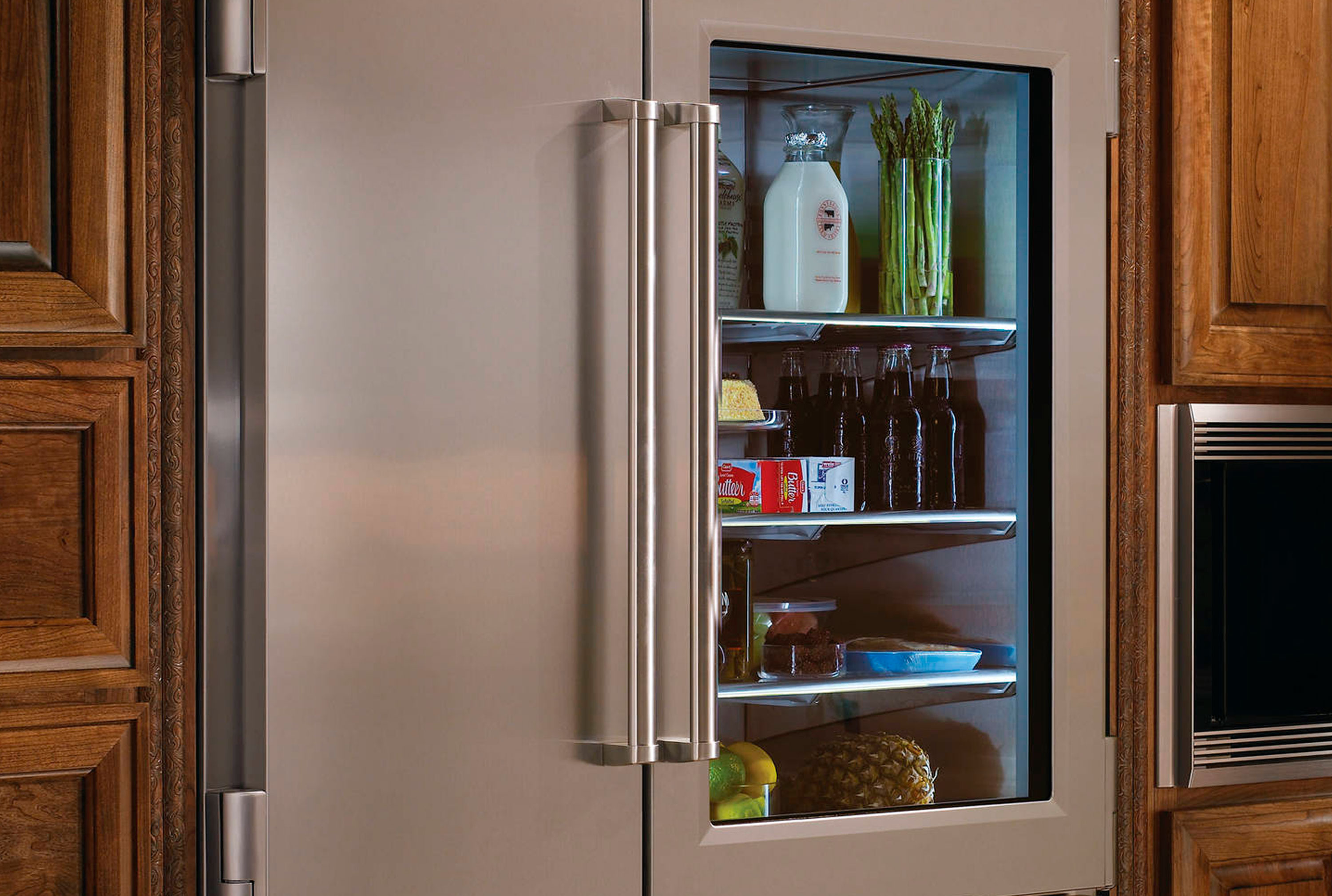 Touch Screens and Glass Doors
Touchscreens and glass doors are gaining a wide audience by improving kitchen efficiency and function. Welcome to your kitchen's future!